Dutecs is dedicated to helping consumers and business owners safeguard their properties and loved ones through its unmatched products and services.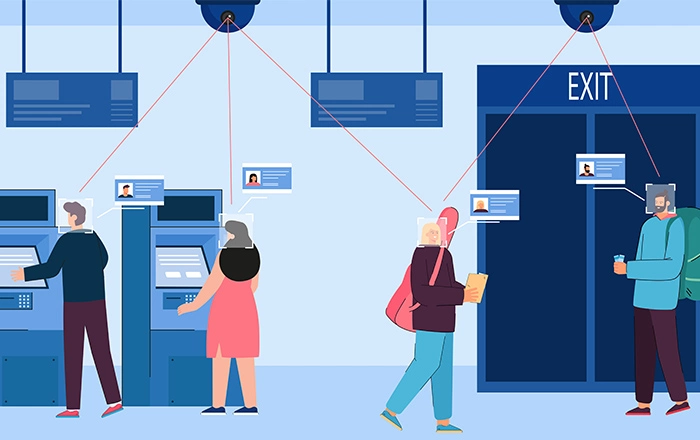 #1 CCTV Camera provider in DUBAI
Our expertise includes CCTV security for homes, offices and businesses, as well as installation, integration and CCTV products sales.We have the requisite permission and the skills to ensure your security is never at risk.

CCTV installation is one of the most effective ways to protect your home and business. Security camera systems are widely used by residences and companies to prevent illicit activities from happening within their premises.
We offer the best CCTV camera price in Dubai to our partners compared to other security suppliers in UAE. As a trusted and reputed CCTV installation and security systems provider, we maintain top position among CCTV companies in UAE. If you are looking for the best CCTV installation companies in Dubai, count on Dutecs for all your CCTV system needs.
Dutecs is one of the leading CCTV companies in Dubai, offering a broad array of CCTV system solutions for all kinds of residential, corporate and commercial needs. We carry CCTV cameras and security products from leading brands and manufacturers, including Samsung, Axis, Panasonic, Grandstream, Hikvision, Dahua, UNV. Not only that, we also offer CCTV IP cameras in Abu Dhabi based on user's needs. Explore our range of branded CCTV IP cameras in Abu Dhabi, which are simple to use and easy to maintain.
DUTECS is committed to providing our customers with the most advanced and latest CCTV security systems. Backed by years of experience in the design, installation, integration and maintenance of security camera systems, we have become the trusted and choice CCTV IP camera solutions provider in Dubai and throughout UAE.
We started our company in 2013 with a specialty in CCTV and Security systems.
Our solutions are custom designed to meet your unique requirements. So, if you are looking for the right solution provider who can equip you with a robust and impeccable system, look no further than DUTECS, one of the top CCTV installation companies in Dubai. Monitoring your home or business with the help of a CCTV security camera in Dubai becomes a breeze. Professionally managed company. Committed technicians. Great job Sanil and team. Best service provided in UAE. Professional team with great team work.